Ruling lets Thai PM focus on recovery
By YANG HAN in Hong Kong | China Daily | Updated: 2022-10-03 10:13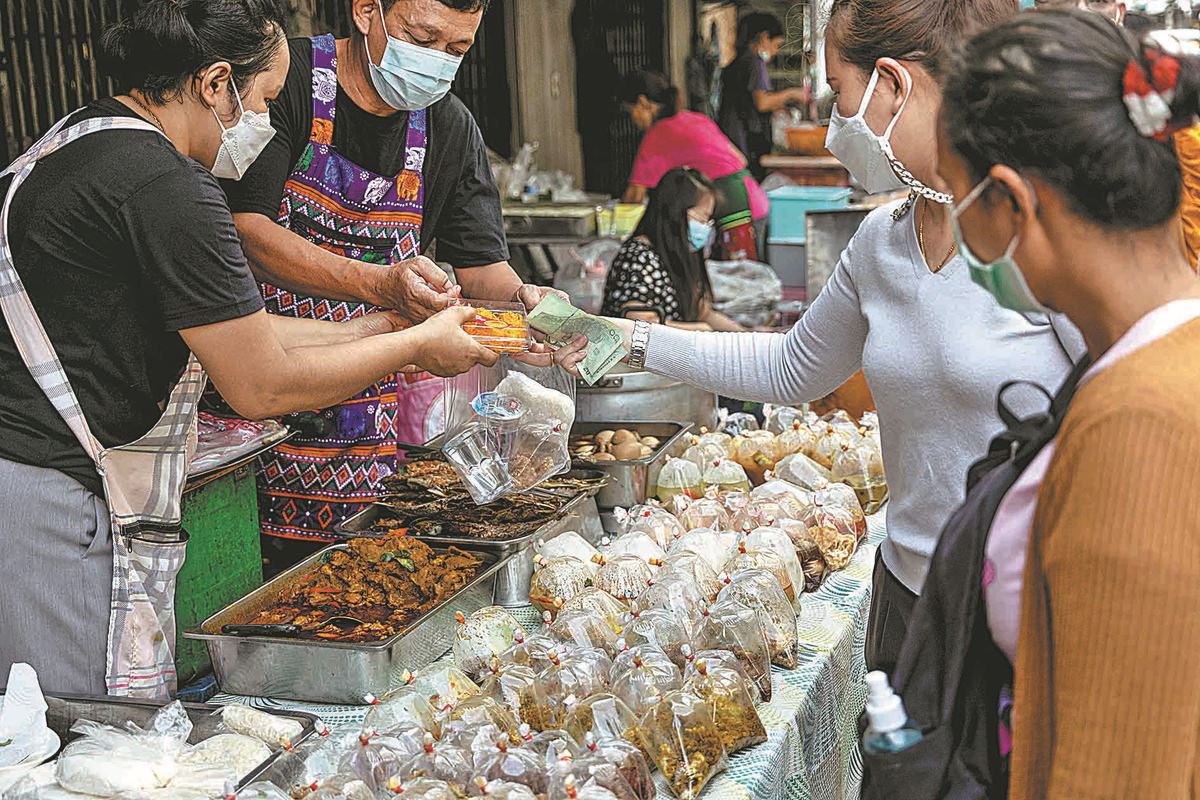 Thai Prime Minister Prayut Chanocha is expected to continue overseeing the country's economic recovery and development following a court ruling on Friday that could keep him in the post into 2025.
Thailand's Constitutional Court ruled in a 6-3 decision that the 68-year-old prime minister's eightyear term limit should be counted from April 6, 2017, when the current Constitution took effect.
Prayut's premiership had been suspended in August after the opposition parties filed a petition for a ruling on when his eight-year tenure should conclude after he first became prime minister on Aug 24, 2014. In response to Friday's ruling, opposition groups staged protests over the weekend.
Prayut's supporters said the eight-year tenure should be counted from 2017, or even from 2019, when Prayut assumed the premiership after a general election.
Prayut had stayed in the cabinet as defense minister after his premiership was suspended on Aug 24 while Deputy Prime Minister Prawit Wongsuwan served as acting prime minister.
After the ruling was made public, Prayut said on social media that he respects the court's ruling and thanked his supporters.
The one-month suspension from the top post provided him an opportunity to reflect on himself and made him realize the need to spend the limited time that his government has left to push forward important infrastructure projects he has initiated for the country's prosperity and the future of the younger generations, said Prayut.
"The court decision was not surprising to anyone," said Titipol Phakdeewanich, dean of the faculty of political science at Ubon Ratchathani University in northeastern Thailand.
Titipol said that it is expected that the opposition parties will criticize the result but it will not lead to a big protest because the main focus for them now will be the election next year.
Thailand's next general election is expected to be held on May 7,2023, according to a tentative schedule announced by the country's election commission.
More than 300 police officers were deployed around the Constitutional Court on Friday to maintain peace and order. The court and its offices have been declared restricted areas until 6 am on Monday.
Anti-government rallies were held in Bangkok's central business district on Friday.
Now that Prayut knows his premiership is due to end in about two years, Termsak Chalermpalanupap, visiting fellow at the Thailand Studies Programme of the ISEAS — Yusof Ishak Institute in Singapore, said: "One big question now is whether he wants to soldier on and accept another nomination for the next premiership in the next general election," said Termsak. "And another related question is: which party will nominate him?"
Noting the tentative election schedule is set based on the assumption that the House of Representatives completes its full four-year term, which ends on March 23 next year, Termsak said people are looking forward to an early election.